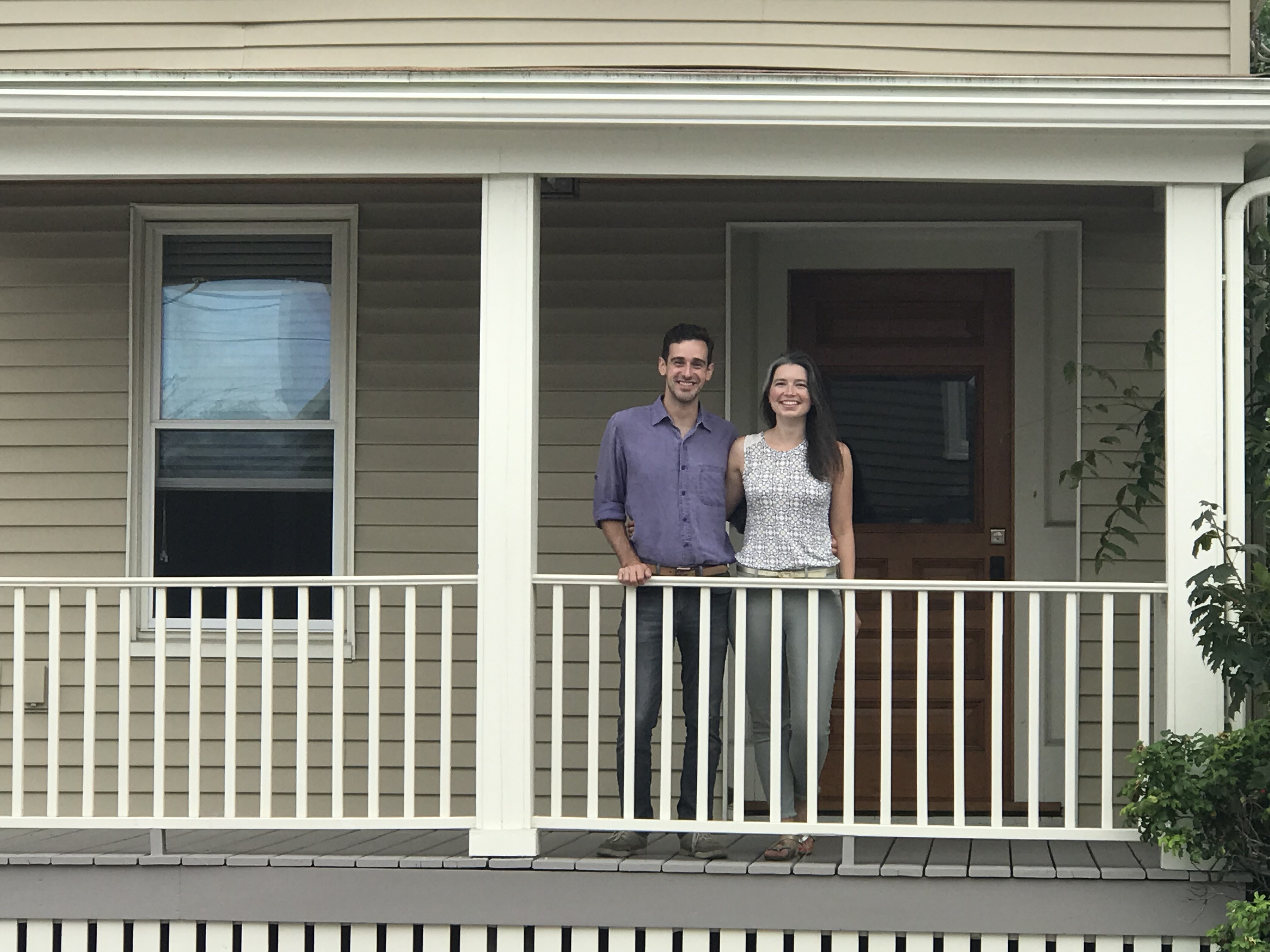 Erin is a true gem. We moved to Portland from out of state, and we worked in advance to interview a few realtors by video to find someone who would be a good fit. We learned that Erin has worked in several industries, but the common thread is that she is a people person and a thoughtful decision maker. She listens well and is intuitive.





We came to Portland for a long weekend and looked at more than a dozen houses. Erin was game for all of it. We didn't find the perfect one, which was understandable given the short time frame. Right before we left, she asked if we'd like to see one more house that she thought met our criteria. We'd actually seen it online previously and decided we weren't interested based on photos alone, but she encouraged us to check it out in person. The house was awesome. It fulfilled what we were looking for (and was a great lesson in not judging a book by its cover). I remember when we walked in the door saying, "Erin, wow!"





We were fairly hooked on the house, but it was quite pricey. After some thought, we made an offer that was outright rejected for being too low. We moved on and looked at other houses. A few months later, the house was still on the market, so we made another offer and were again rejected. Erin encouraged us to be patient. We decided it just wasn't meant to be. About a week later, though, the sellers' realtor reached out to Erin and said they were now willing to consider our offer, and after some brief negotiation, we got under contract and closed on the house within a month. We had waited a few months and ultimately saved a ton of money.





Throughout the process, Erin was encouraging and insightful, knowledgeable about the pros and cons of the beautiful old houses that interested us, and full of tips about life on the peninsula. Her own personal interest in historic homes helped us understand different neighborhoods and regulations. This is our third home purchase, and Erin certainly gets top marks among all the realtors who have helped us buy or sell. She was skillful in the contract logistics and fine details, but more than that, her personality is really suited for this line of work.
— Kasey & Ryan